Be someone you always wanted to be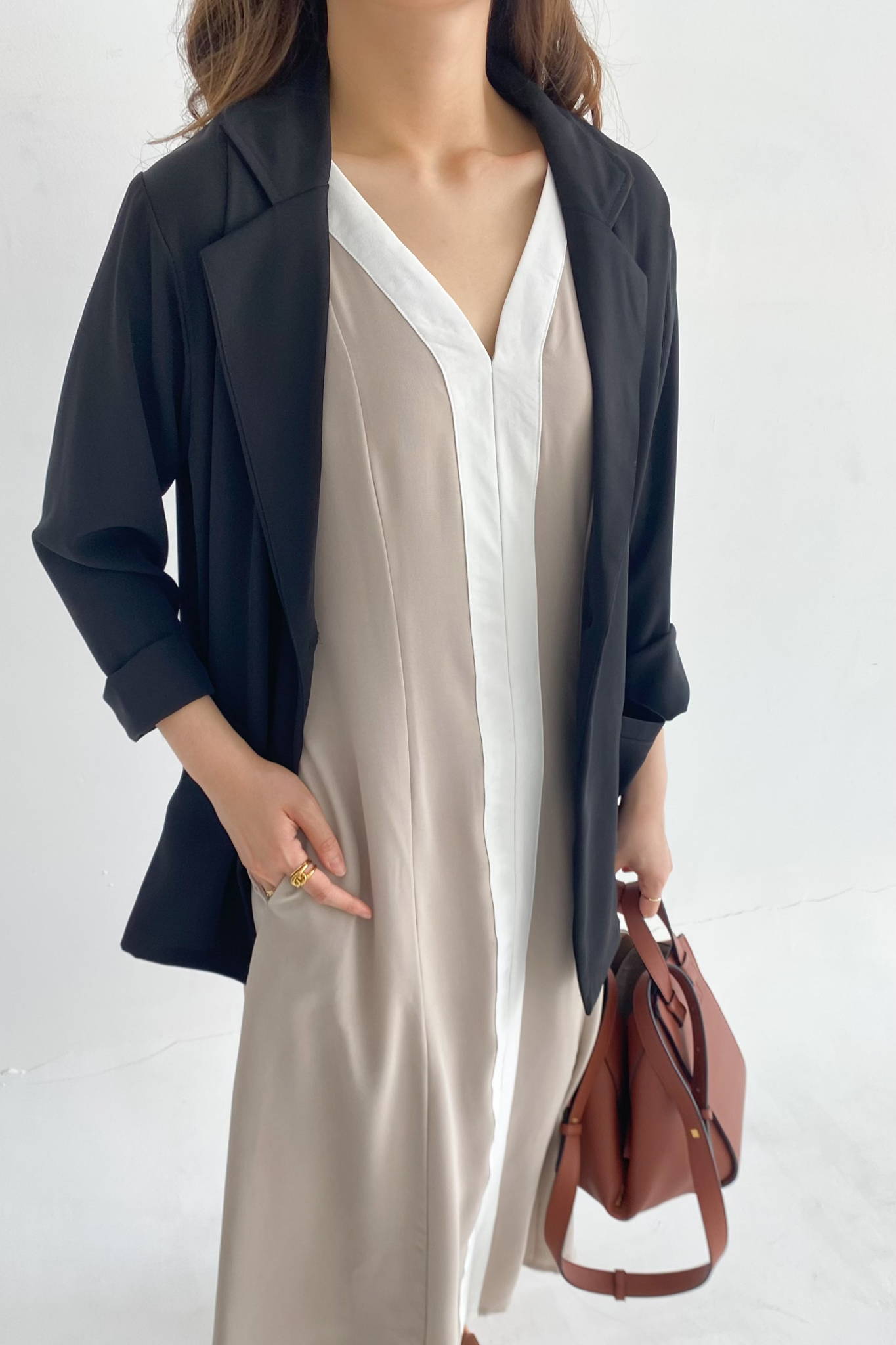 Tanya kepada dirimu sendiri apa yang kamu mau untuk dirimu 5 tahun kedepan. Know what you want dan set tiny goals yang bisa jadi batu loncatan buat kamu gapai your bigger goals!
Lakukan semua pekerjaanmu dengan sepenuh hati dan put great empathy kepada orang-orang di komunitas dan di sekitarmu!


Express yourself with confidence
Kalo kamu pede dengan dirimu sendiri, semua orang pasti bisa ngerasain positive vibes dari diri kamu. Salah satu caranya adalah dengan pakai pakaian yang bisa bikin kamu ngerasa comfortable yet confident.
Surround yourself with positivity
Cari orang-orang yang tau what's good for you dan bisa jadi support system kamu untuk mencapai goals kamu. Ga salah juga kalo kamu punya role models atau mentor buat menjadi penyemangat kamu achievegoals kamu.
Jangan pernah takut buat melangkah! Emang sih melangkah kedepan apalagi kelaur dari zona nyamanmu itu terdengar menakutkan, tapi justru hal yang menantang itu yang bakal bikin kamu bisa maju terus!