1. CREATE A STORE ACCOUNT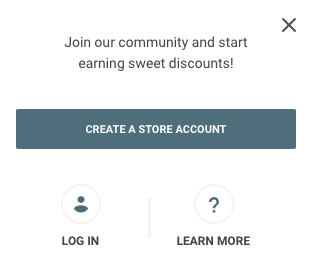 Sign up or sign in with an existing account to earn and collect your loyalty points! You can also sign up with your Google Account or Facebook Account for an easier access!

2. PICK A CATEGORY TO BROWSE IN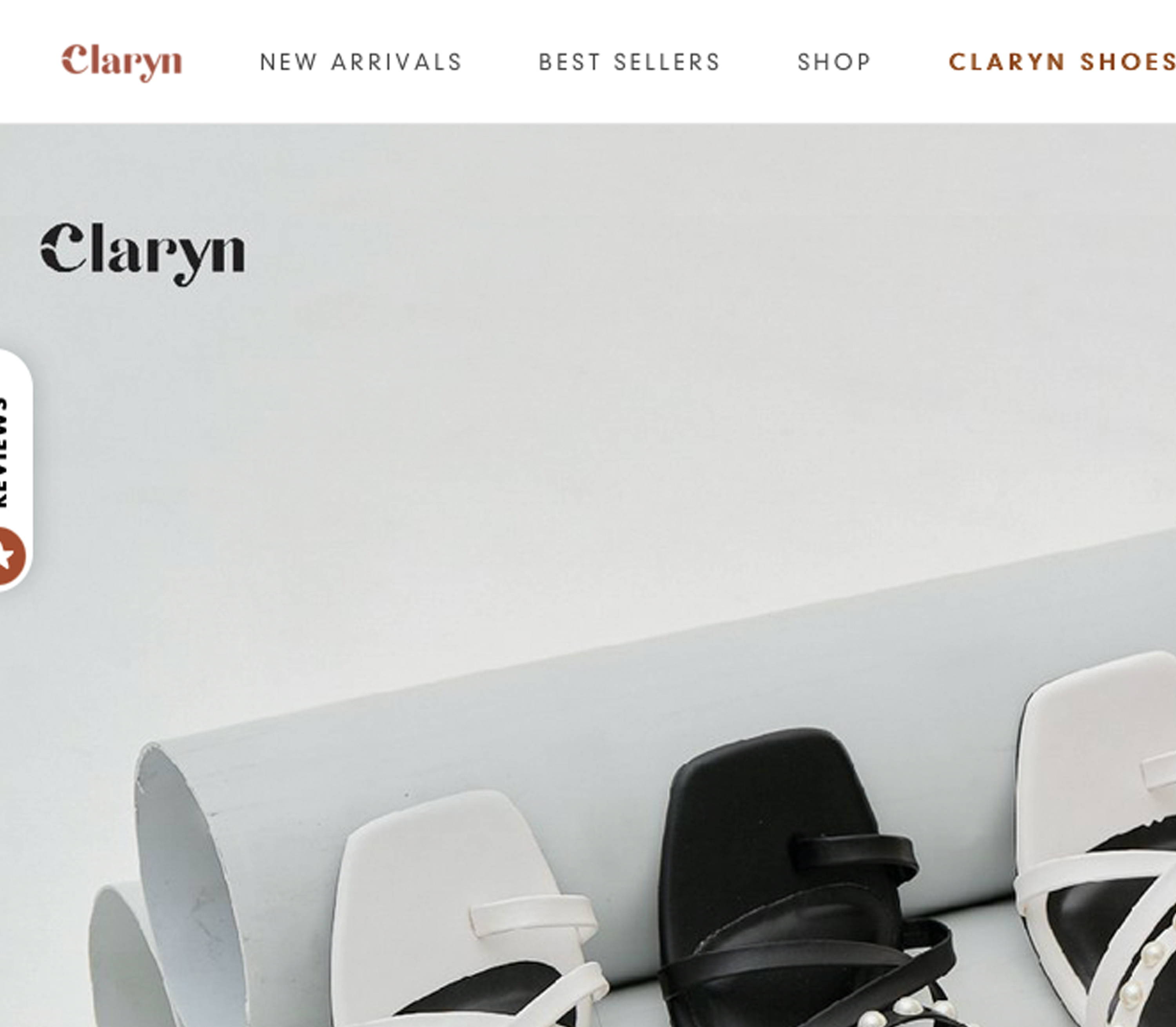 Click "New Arrivals" to shop our latest collection, "Best Sellers" to shop our best-sellers, or "Shop" to shop by our category.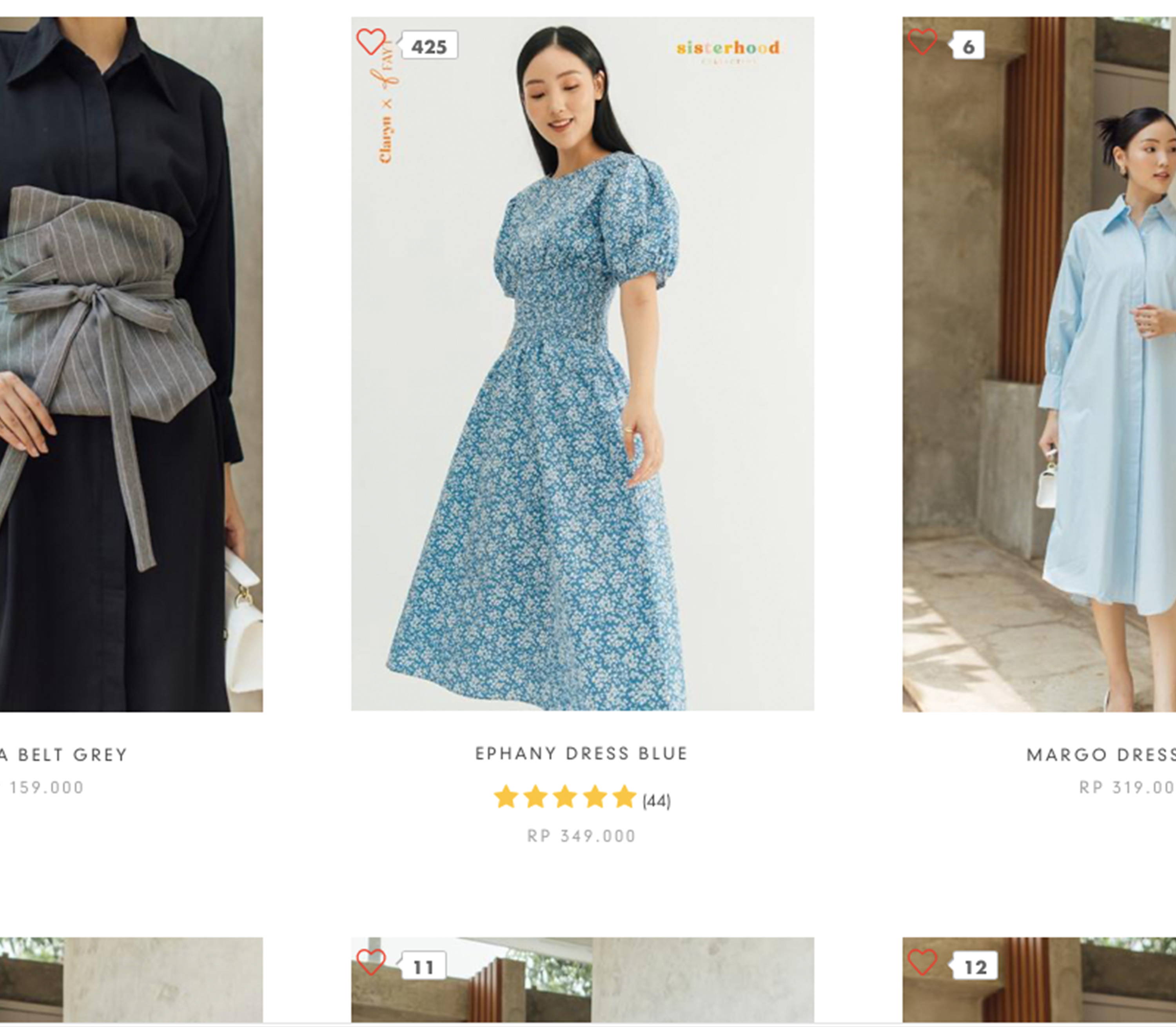 Pick the items that you want to be your! Pick whatever you want! Explore and scroll to find whatever you want.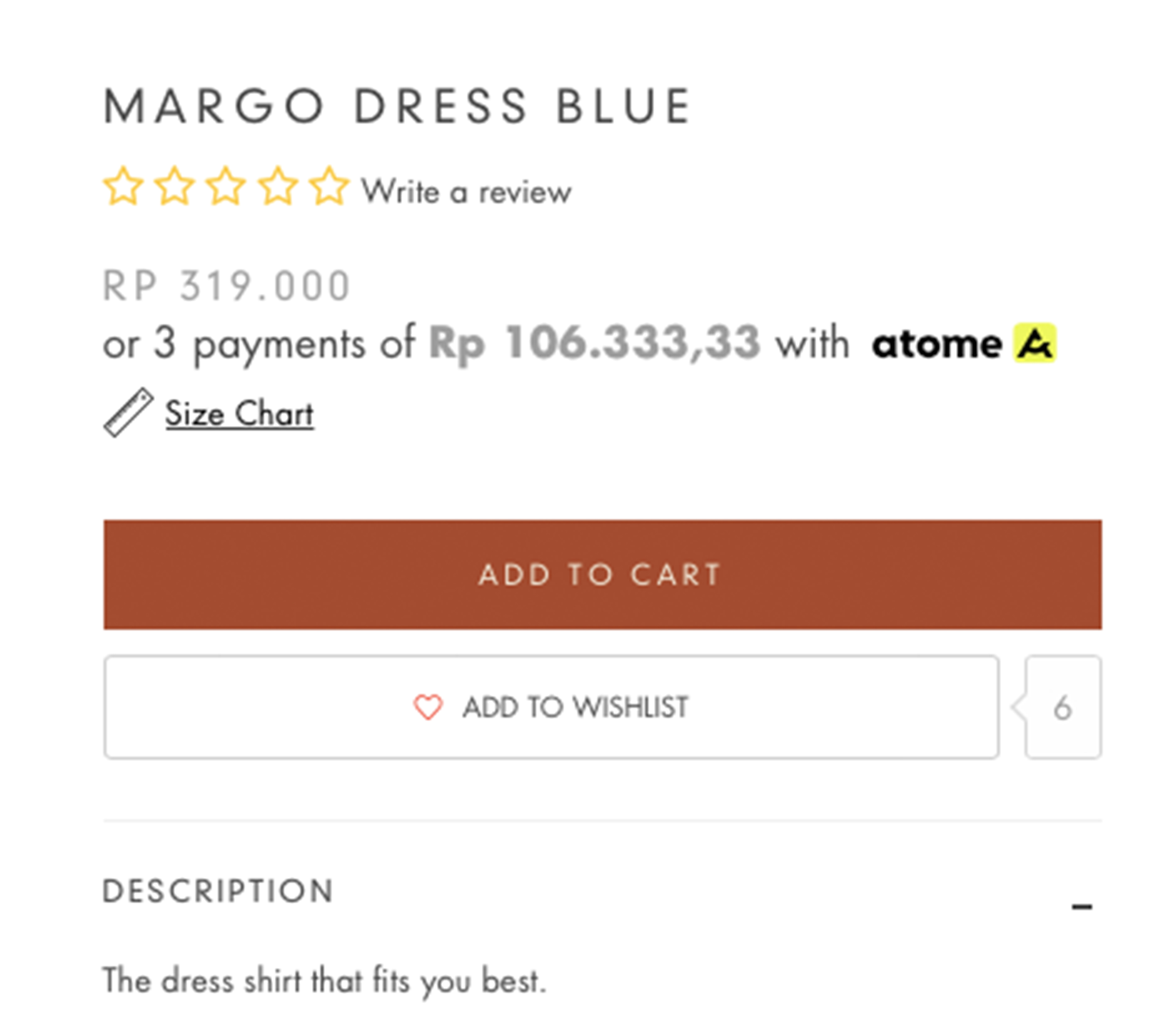 Make sure to check the size chart and pick the right size, then add it to your cart!
7. CHOOSE YOUR PAYMENT METHOD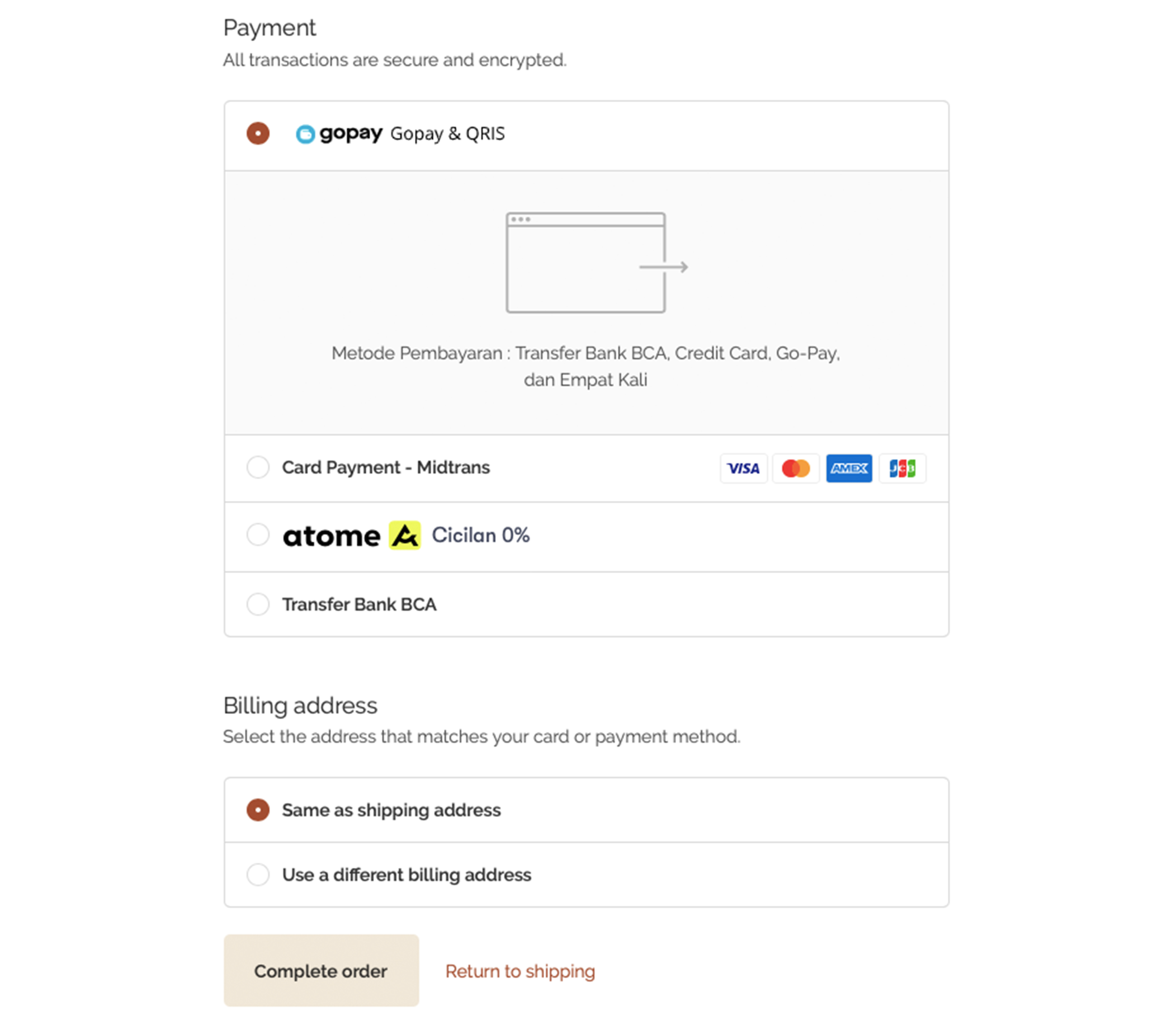 From bank transfer, Credit Card, e-Wallet and even instalments through Atome. Pick what suits you best!
(You only need to confirm your payment if your choose to pay via BANK TRANSFER)
5. FILL IN YOUR DATA AND ADDRESS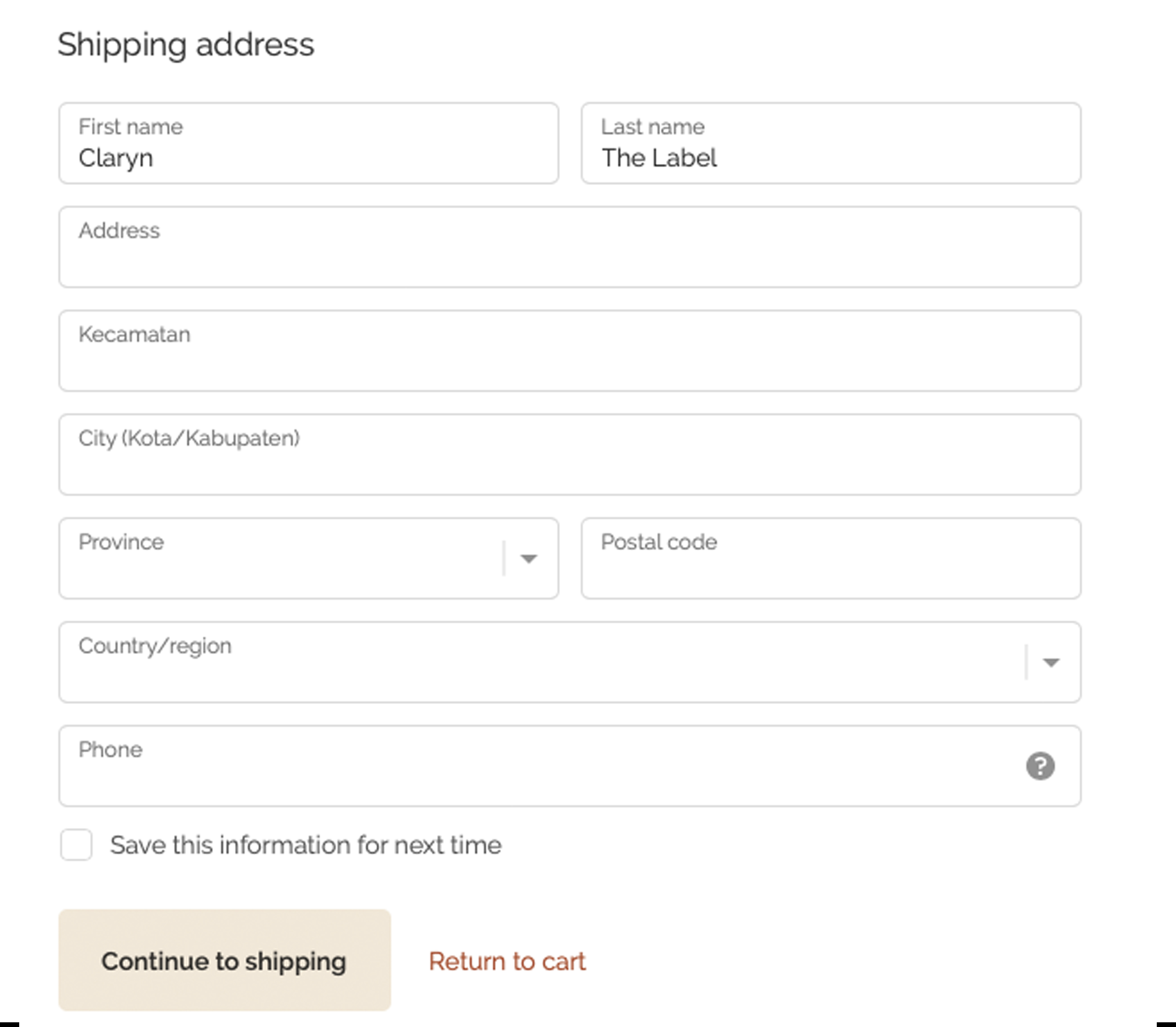 Tell us your data and address you desired your goods to be sent to.
6. PICK YOUR PREFERRED

SHIPPING METHOD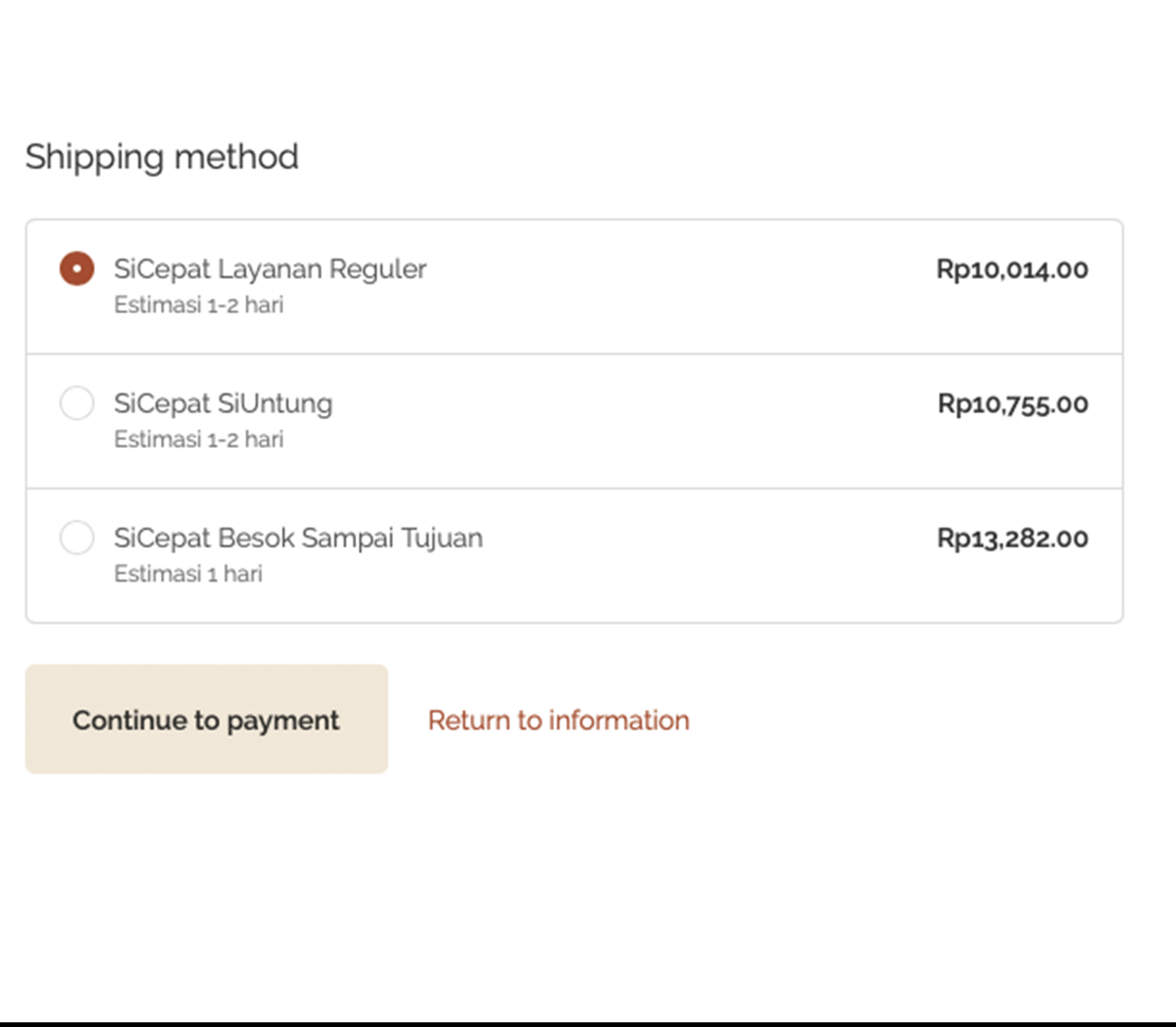 As express as a lighting bolt, or you want to save up and pick a more economic method, your choice!
You are
ready to
shop now!