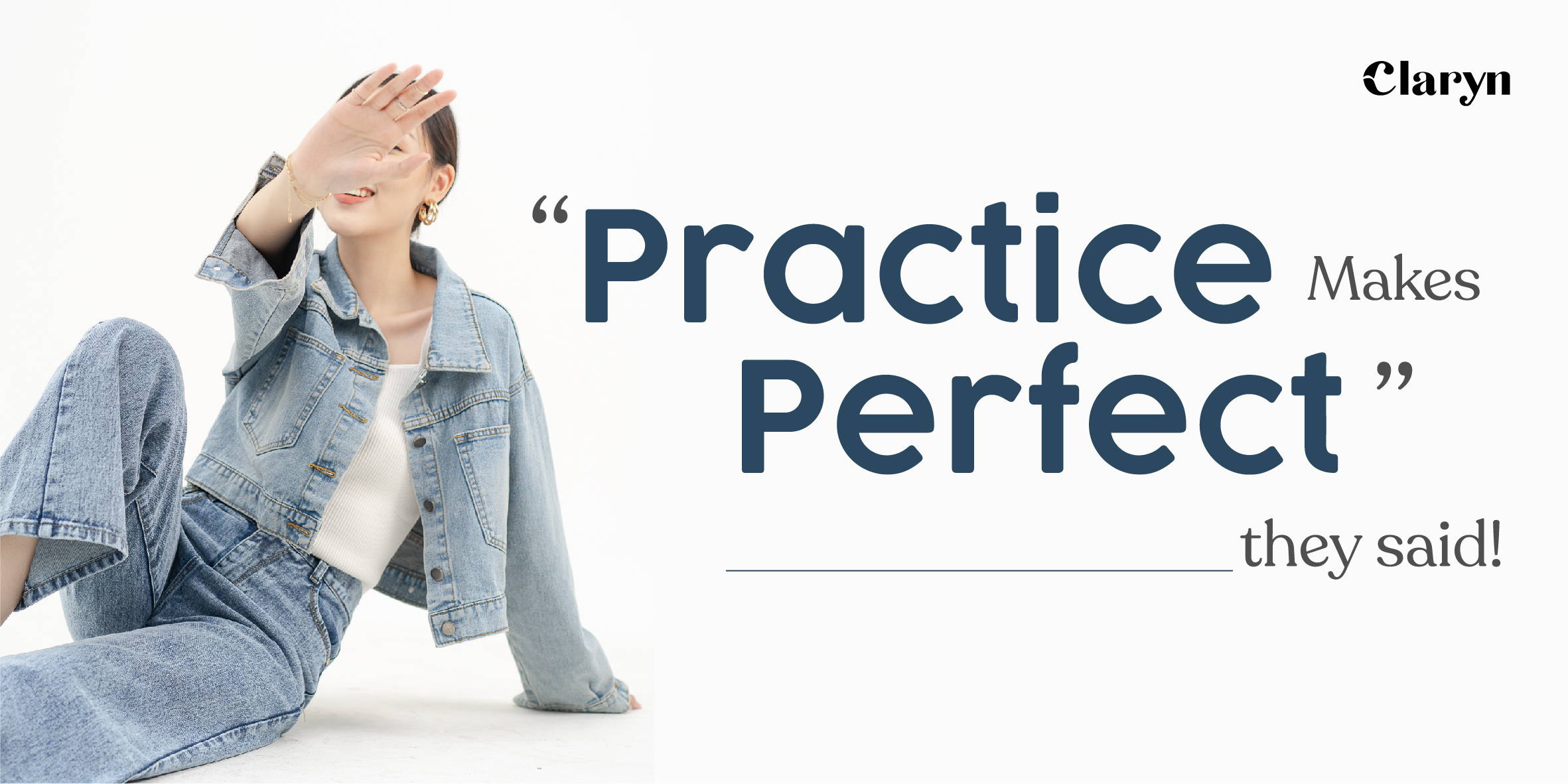 Udah ga asing kan denger kata-kata diatas itu? Kalo kurang ini latihan lagi, kurang itu harus begini, dan lain-lain. Capek ga sih ngikutin apa kata "mereka" terus menerus? Didikte sama mereka gimana kita harus melakukan sesuatu, kapan kita harus capai ini, itu. But let me tell you one thing!


PERFECTION IS BORING!
FITTING TO SOCIETY'S STANDARD IS BORING!
Bener kok! You should practice and aim for perfection! Tapi jangan lupa to create your own definition of perfection and to practice at
Karena percaya atau ngga, YOU are the factor that make everything you do special!
Yang terpenting adalah kamu bisa ngerasa puas dan bahagia sama apa yang telah kamu capai dan kamu terus bergerak maju.
Kalo misalnya gini hari kita masih mikirin apa mau orang-orang yang disekitar kita, mau sampai kapan?