Dari kecil kita udah diajari dan dibiasakan buat selali bilang "maaf" ketika kita berbuat salah, dan "terima kasih" ketika kita dibantu oleh orang lain. Tapi apakah kita udah meminta maaf dan berterima kasih kepada diri kita sendiri?
Kalau belom mungkin ini saatnya. Seberapa sering kamu regret atas hal yang kamu lakukan ataupun tidak lakukan? Seberapa sering kamu mengutuk diri kamu karena kamu tidak bisa mencapai target yang kamu telah set? Mungkin ini saatnya buat minta maaf ke diri kamu sendiri.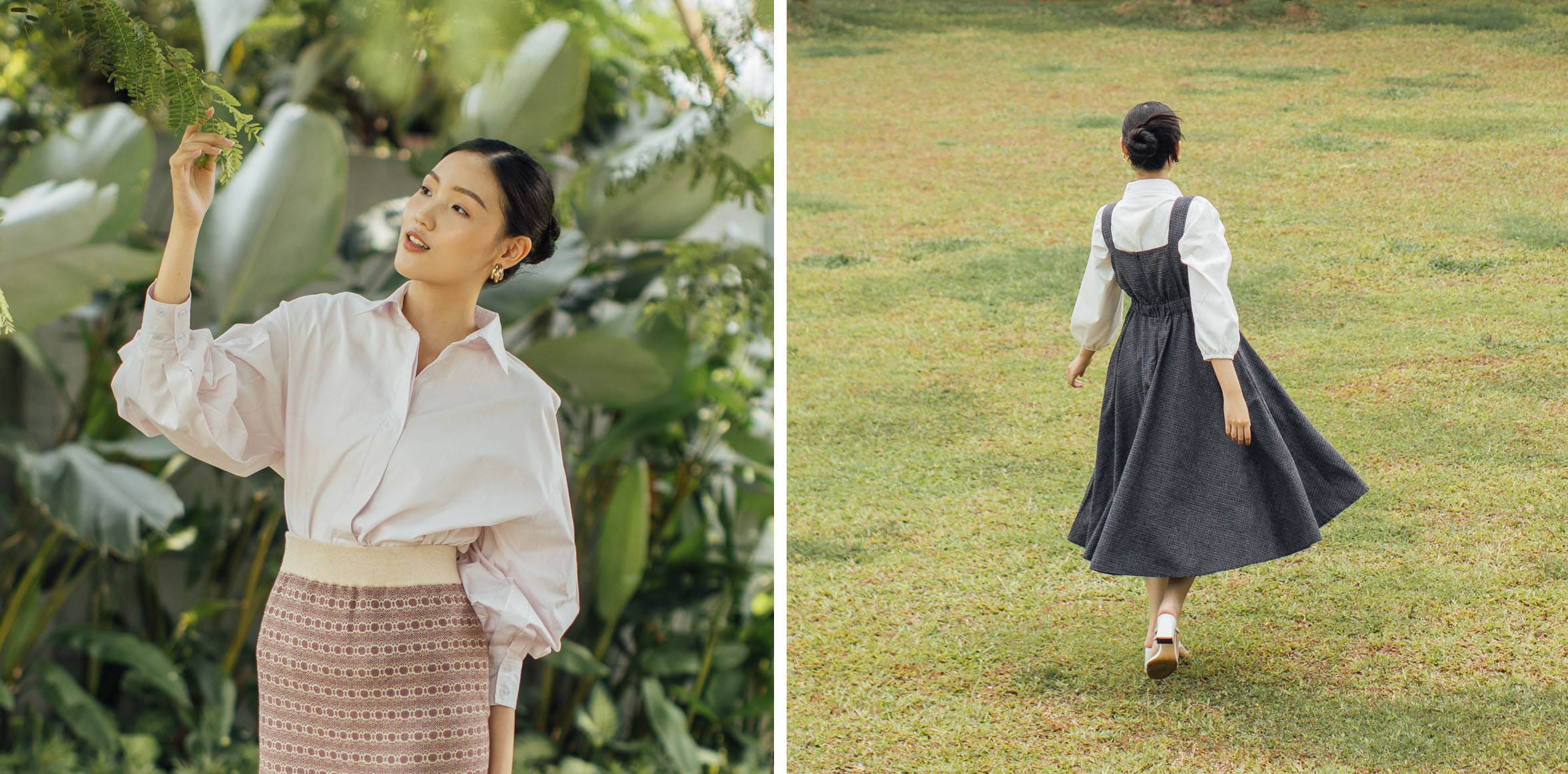 "Sorry ________, for being too harsh on you."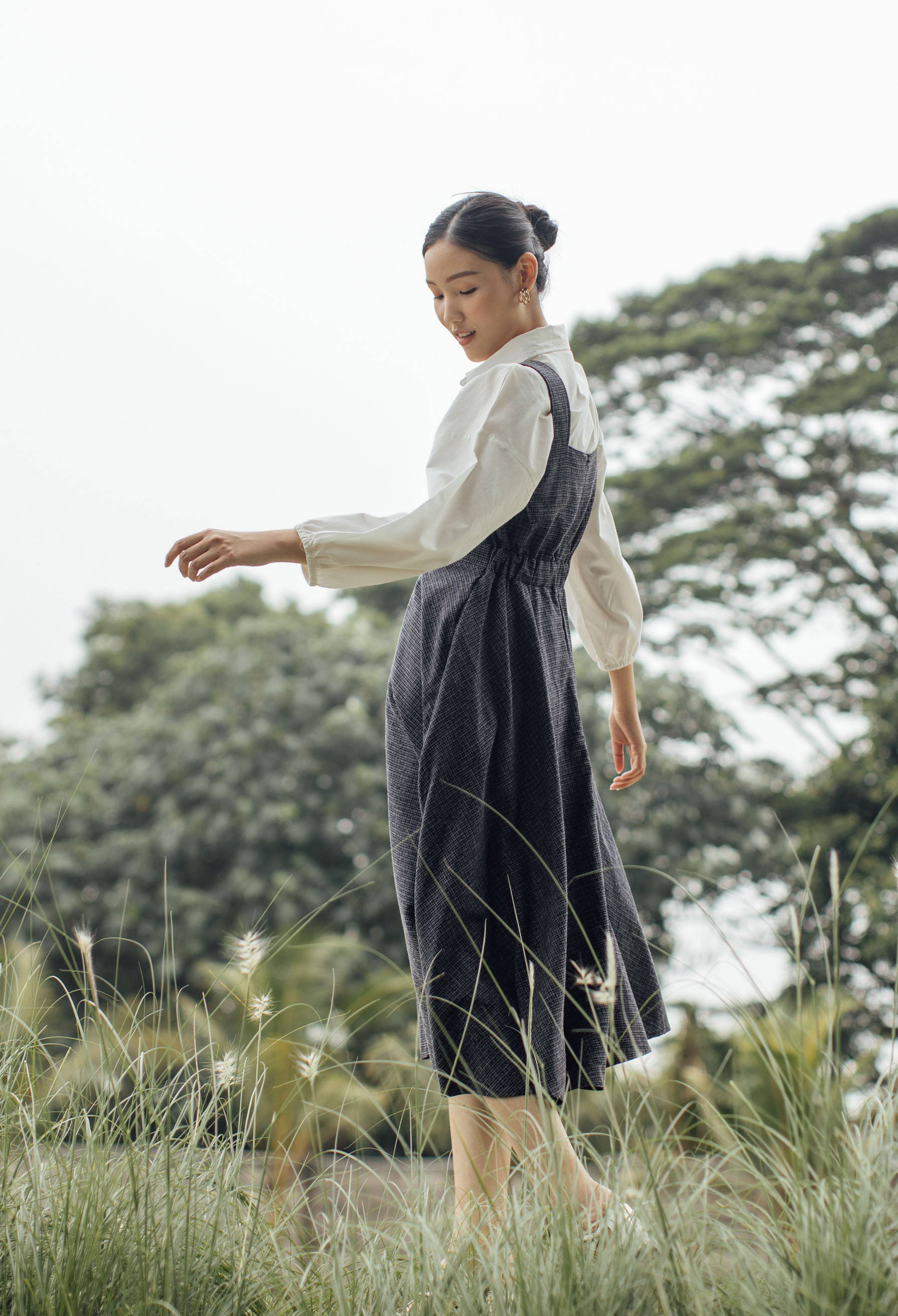 Seberapa sering kamu tetap berjalan mau ke depan dan bertahan padahal lagi capek banget? Seberapa sering kamu terus tempuh "the extra mile" buat kamu dan orang lain? It's time to thank yourself for the little things and the big things you have done.
Dear ______, thank you for everything.
Mungkin ini saatnya kita semua belajar untuk mengapresiasi dan menghargai semuanya, terlebih diri sendiri.
Appreciate your life and life will appreciate you back.