The Greatest Gift of All: HOME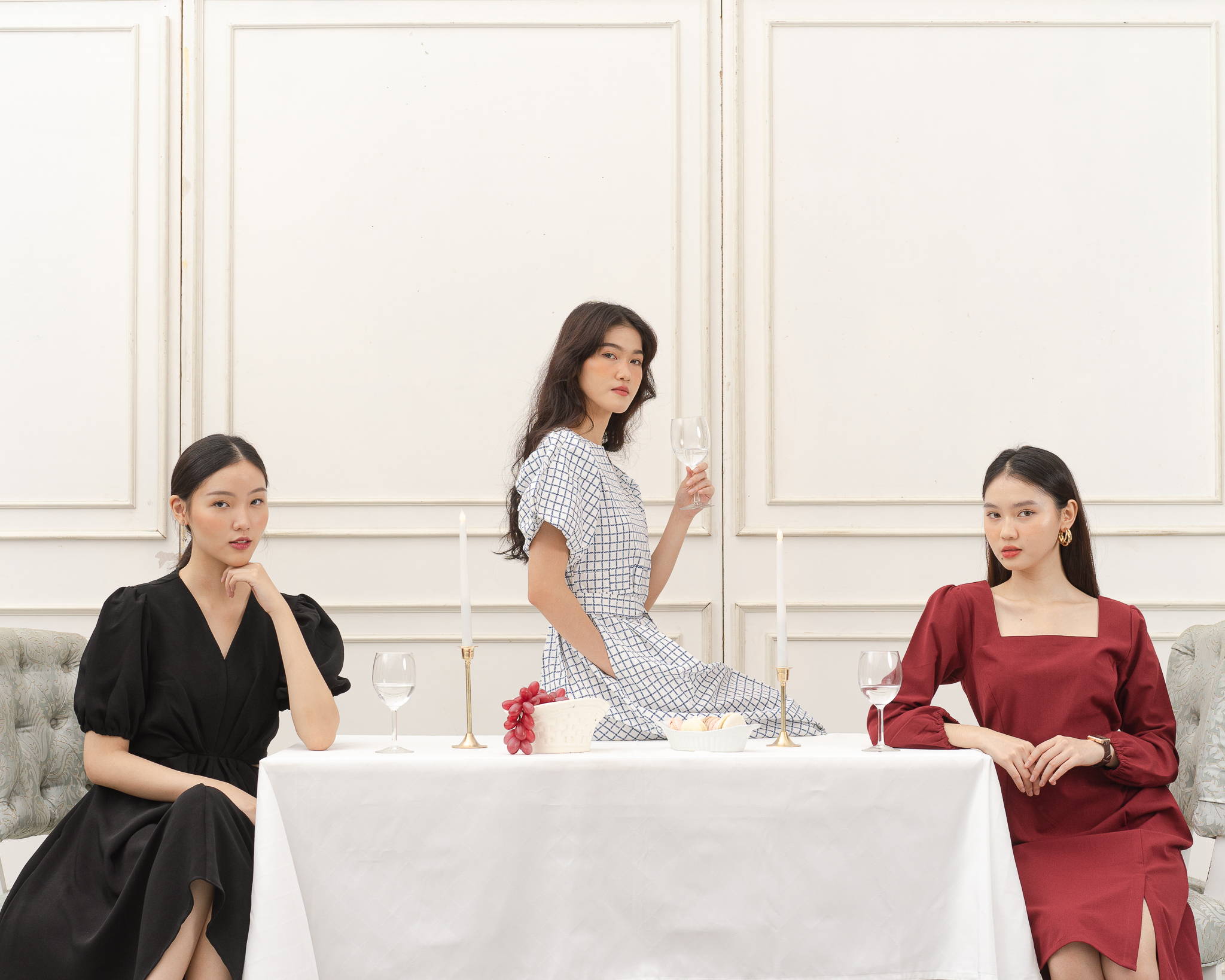 Kalo lagi ngomongin "Rumah" past hal pertama yang kebanyakan orang langsung kepikiran itu alamat rumah mereka, orang-orang yang ada di dalam rumah tersebut ataupun masakan yang sering dimasak di rumah.
Tapi tau ga sih? Kalo menurut terjemahan aslinya kata HOME datang dari Old English word hām (bukan daging yaa!) yang artinya a village or estate where many "SOULS" are gathered. Artinya, rumah bukan semata tempat kita kembali dan istirahatkan badan kita setelah seharian beraktifitas di luar, ataupun alamat yang kita kasih ketika belanja online.
HOME is the place where your heart belongs, the place where you share a common identity with many people and find comfort in them. HOME adalah tempat kamu mendapatkan kekuatan dan menemukan diri kamu. So